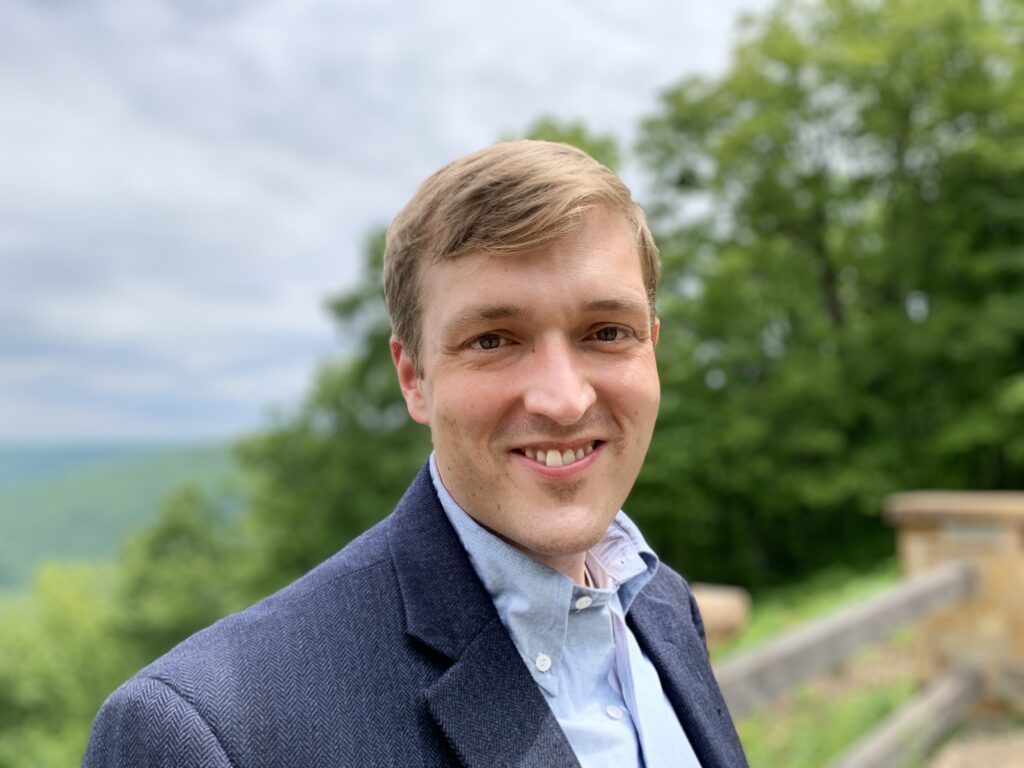 Wherever you are in life, young or old, certain, confused, or searching,
Whatever suffering, pain, fears, and burdens you are carrying,
When it feels like darkness is unending,
When something old is falling away, and new life has yet to emerge…
You are welcome here.
Dr. Charles Zimbrick-Rogers (he/him/his) is an Analyst-in-Training with the Jungian Psychoanalytic Association. His practice is located in Narberth, PA. Please use the Contact page to request more information, or to schedule a consultation.